FTX Special Tournament
"Ei yo what's up? it's time for…"
Gunbotters we did launch yesterday another trading competition at FTX, you can join now the FTX Special Tournament, if you don't have it yet just open an account in the FTX exchange and configure your Gunbot with your most effective strategy and try to beat our champions in spot, futures, tokenized stocks, or Leveraged Tokens.
– Start Date: Monday, 2 Feb 2021 at 00:00 AM UTC
– End Date: Saturday, 28 Feb 2021 at 11:59 PM UTC
Rules
– Every month Gunbot users can join one of the sponsored exchanges and win up to 50000USD and an equal amount of GUNTHY tokens.- Next tournament starts at 00:00 UTC 1 of February 2021 and ends at 00:00 UTC 28 of February 2021.- Allowed exchange for February 2021 Tournament are Binance Futures for futures markets, FTX for all markets, Nash, Beaxy, Txbit, Gunthy Exchange for BTC-GUNTHY pairs (Liquidity Mining).- Each participant must complete a minimum of 50000USD of generated volume using Gunbot at Futures Markets and/or FTX or 150000 GUNTHY for Liquidity Mining Competition at any of the 4 spot exchanges
Prizes
Special FTX: if you participate in the FTX board and also in other tournaments boards we double your reward
You can use any of the Gunbot strategies like the latest SpotGrid with dynamic Gain built-in.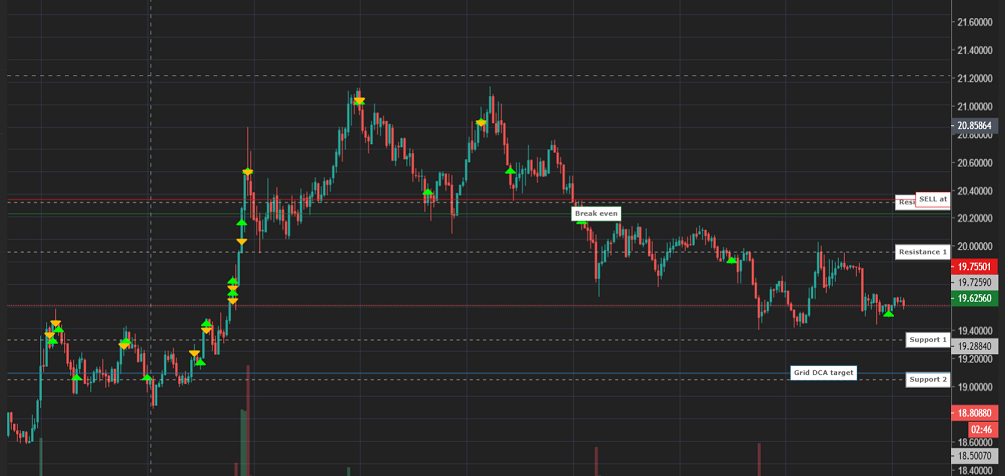 Market_Maker in Futures Perpetual with Motion of the Ocean and PND Enabled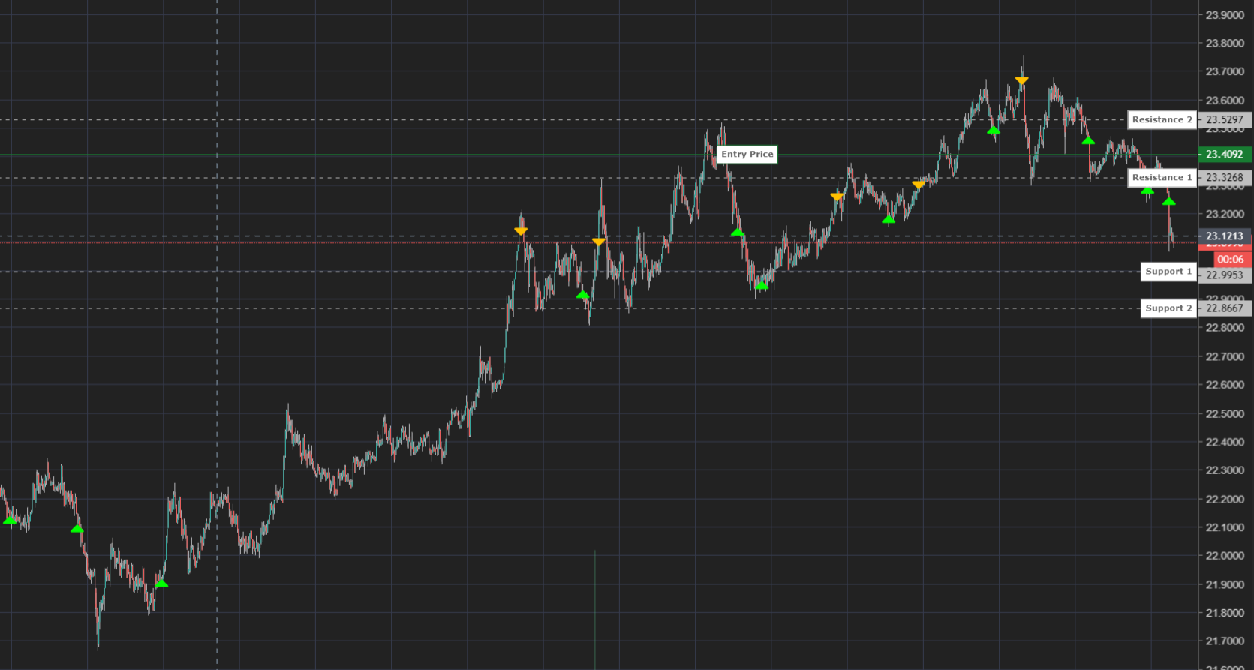 Or you can use your own powerful strategy created with autoconfig. Join us in this *special* tournament and share your feedback on our channels.
Configuration for SpotGrid
Download Latest Beta from the announcement and upgrade your stable build to the latest in the channel.
Create a new strategy from Scratch and select Buy Method = spotGrid Sell Method = spotGrid.

Change the Trading Limit, Min Volume to Sell if you need to, and the Max Buy Count (DCA) to your needs.
In ADVANCED TAB  you can change Grid Multiplier, Period, and SMA period.

In PAIR overrides you can set as well Buy Enabled & Sell Enabled.
ProTip for SpotGrid you can change in the ADVANCED tab the period and the SMA period lower the number and it will be much more aggressive as well you can change the distance to DCA, so play with it and let us know in our channels.
That's all folks, happy gunbottin'.
Don't have Gunbot yet to Join the FTX Special Tournament?
Grab a License from one of our Official Resellers