Next Gunbot Permanent Tournament is Near!!
Save the Date!  Starting 8th June 2020, 00:00 UTC and ending 30th June 2020, 00:00 UTC
Participate in the latest Gunbot Permanent Tournament with a total Prize Pool of up to $10000 USD and 40000 GUNTHY. This month's allowed Exchanges are "Binance Spot" and "BitMex".
Join our Elite Community channel at Telegram to discuss and share strategies with other Crypto Traders!
Interested in Joining? Visit https://tournament.gunthy.org/ to find out how to get your hands on a copy of Gunbot and register for the tournament.
NEW STRATEGY!!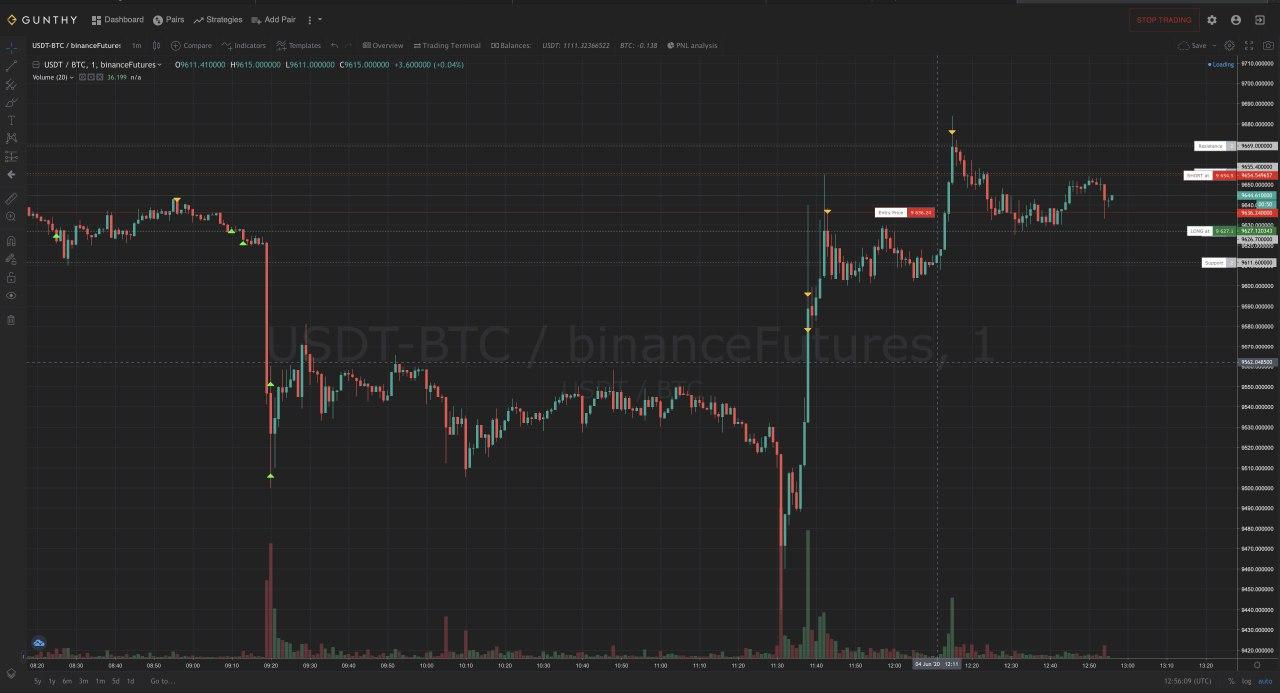 Don't go into this tournament unarmed. Based on the overwhelming success of the last Gunbot Permanent Tournament, the Tournament Winner very own trading strategy has now been included into Gunbot's trading arsenal.
Dubbed M.O.T.O (Motion Of The Ocean), this Futures trading strategy has been made available for the community. Ride the waves of the markets and try best the last tournament winner using their own strategy!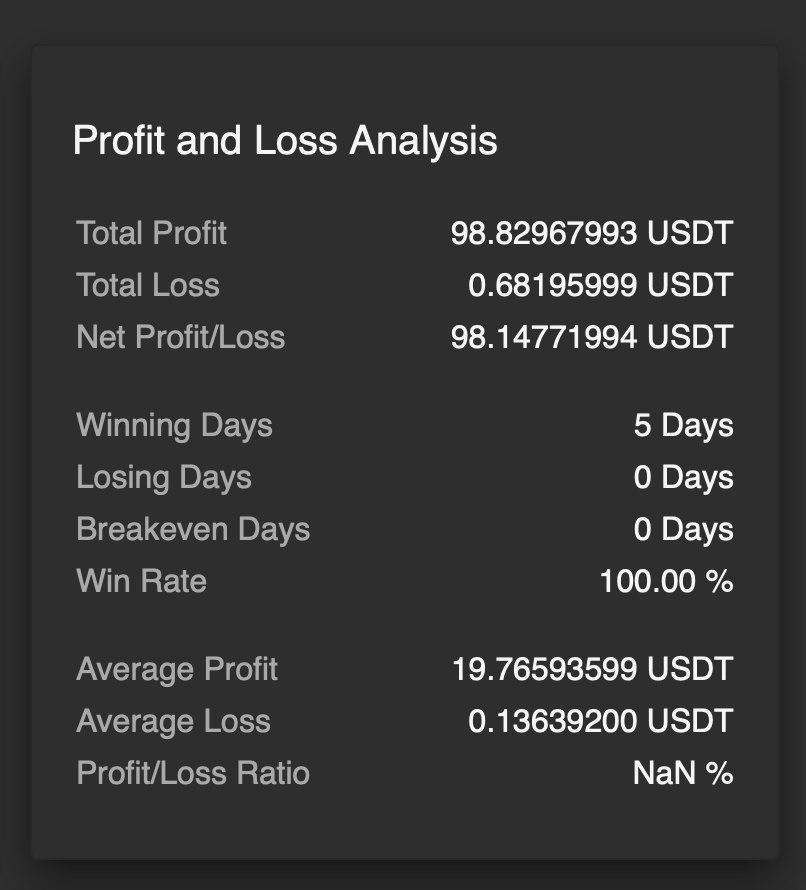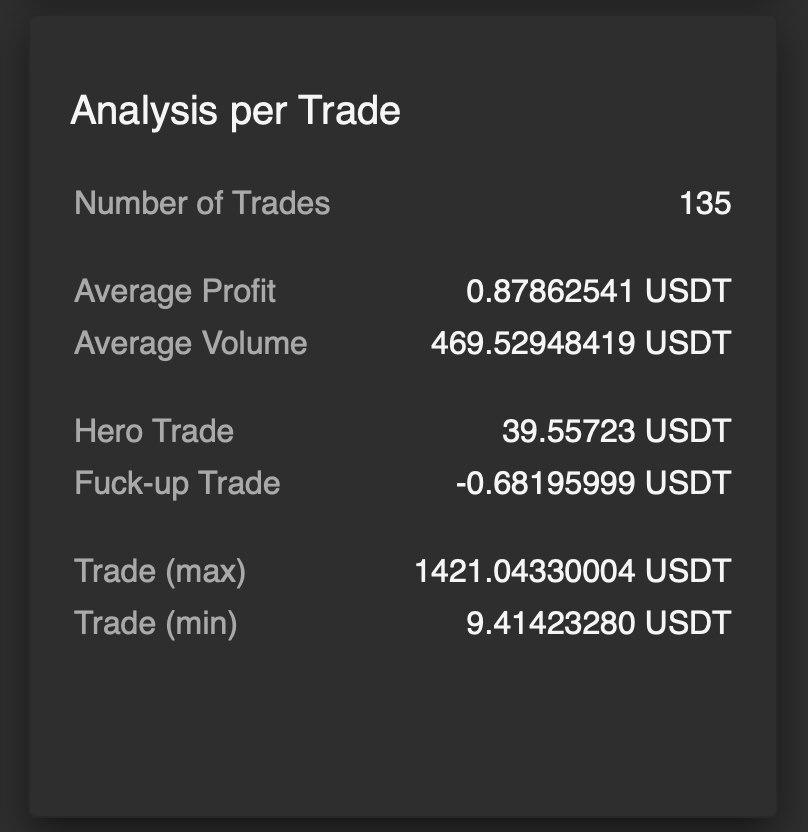 For more information on GUNTHY Exchange, GUNTHY Token and GUNTHY Trading products, visit http://www.gunthy.org