Come Checkout the Competition!
While the month of June is coming to a close, our Gunbot Permanent Trading Tournament is still heating up.
With 5 days left, top spots are still up for grabs to take home some of the prizes!
You can checkout the leaderboard at https://tournament.gunthy.org/
For instructions on how to join, check out Gunbot's Permanent Trading Trounament – June 2020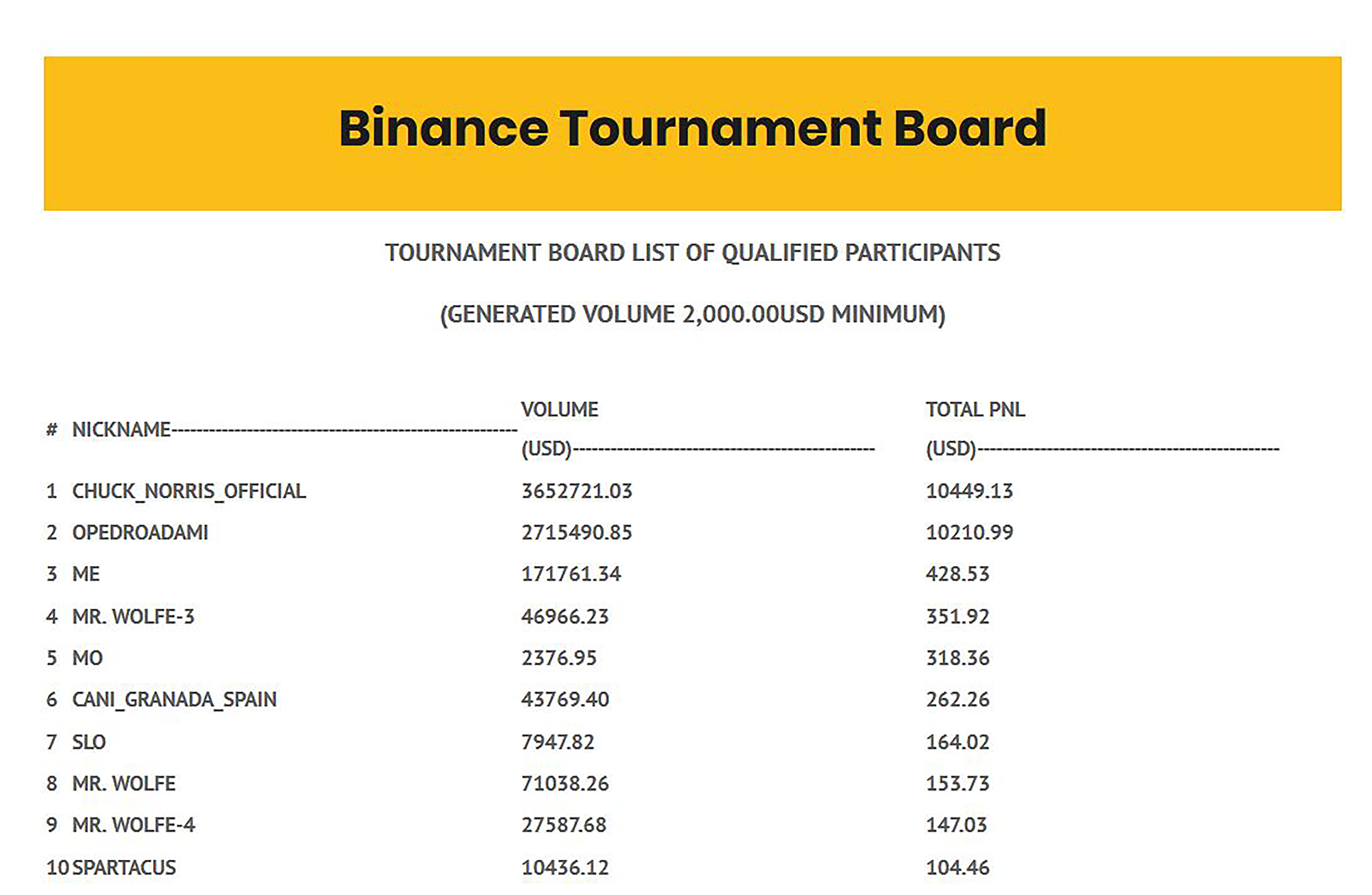 If you want to checkout our range of Crypto Trading Bots, visit www.gunthy.org
Trade Safe!