New in Gunbot: hedge between any two base currencies
Cryptocurrency markets are almost always strongly influenced by other markets, like USDT-BTC. When the BTC price surges, other pairs are often disadvantaged by it. Gunbot can now take advantage of trend changes on important pairs like USDT-BTC by automatically hedging in the right direction.
Why hedge
You're trading BTC-ALTS while BTC is trending upwards. This is great as long as the USDT-BTC price is stable or moving upwards: you're accumulating BTC which itself is also increasing in value.
When USDT-BTC starts a downtrend, your accumulated BTC assets lose USDT value. At this point, Gunbot can now automatically sell all your assets into USDT and continue trading on USDT-Alts Coins while USDT-BTC is trending downwards. As soon as it starts trending up again, Gunbot can hedge into BTC and continue accumulating the more profitable BTC again.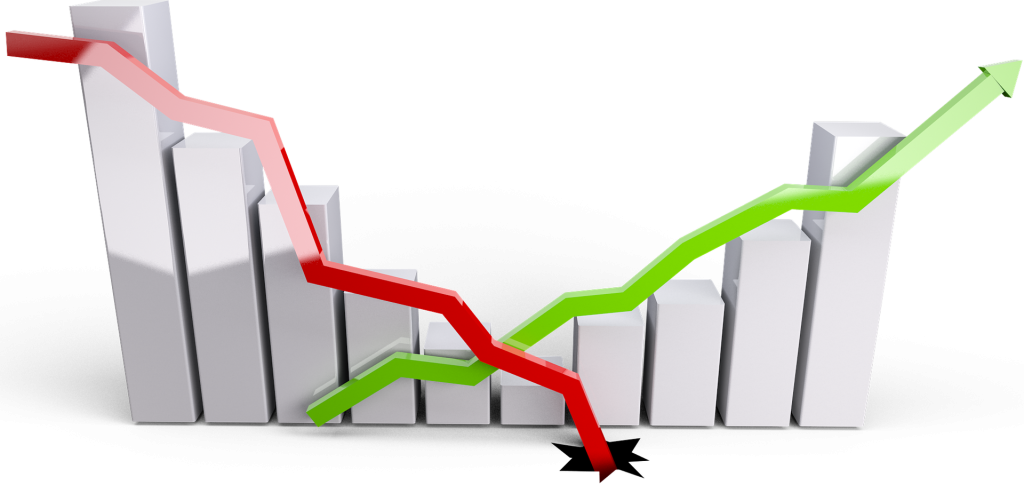 Works with any two base currencies
Besides the common hedging pair USDT-BTC, you got all freedom of choice. If you prefer to hedge between BNB and ETH, or XRP and USDT, you can do exactly that. The only requirement is that the exchange you trade on must have a trading pair between both these base currencies.
Ready-made config example
You don't have to go through all the docs to set this up. A ready-made config example is available for free on the Gunthy Marketplace.
Making advanced trading bot capabilities available for everyone
Most commercially available trading bots allow for trading individual trading pairs with each of their settings. Complex dependencies between strategies running on different trading pairs are something that can not easily be found in other commercial products, if at all. Gunbot now brings this technology to retail investors.
Enjoy this New Autoconfig Strategy in Gunbot and take Advantage of the hedge between two base currencies. Don't forget to Download your FREE setup at the Gunthy Marketplace!